5 Best Phones to Buy in 2019 under 20k to play PubG
PUBG, the sensation in the gaming world, is available for both Android and iPhone users. However, the game requires a powerful processor and high-end internals to play it smoothly without any frame drops.  Here in this article, we will list some amazing phones priced under 20K to play PUBG. Since this list contains only mobiles under […]
PUBG, the sensation in the gaming world, is available for both Android and iPhone users. However, the game requires a powerful processor and high-end internals to play it smoothly without any frame drops.  Here in this article, we will list some amazing phones priced under 20K to play PUBG. Since this list contains only mobiles under 20K, none of the iPhones made this list.
5. RealMe 2 pro
Real Me, the sub-brand of OPPO made its presence felt right from the first mobile. RealMe 2 is a more refined and improved product. RealMe 2 pro offers great specs and performance for its price. Higher end variant of RealMe 2 pro consists of 8GB RAM + 128GB ROM which is perfect.
This device is powered by a Snapdragon 660 SoC which is a decent processor and good enough to play PUGB in medium settings.
read full specs here.
4. Redmi Note 7 pro
Another phone that offers overwhelming specs for its price. Redmi Note 7 pro has a trendy semicircular notch design, decent processor, and a 4000 mAh battery which are perfect not just for gaming, but also as a daily driver. This phone can handle PUBG at medium graphics smoothly. All these are managed by Xiaomi's own MIUI skin which is decent.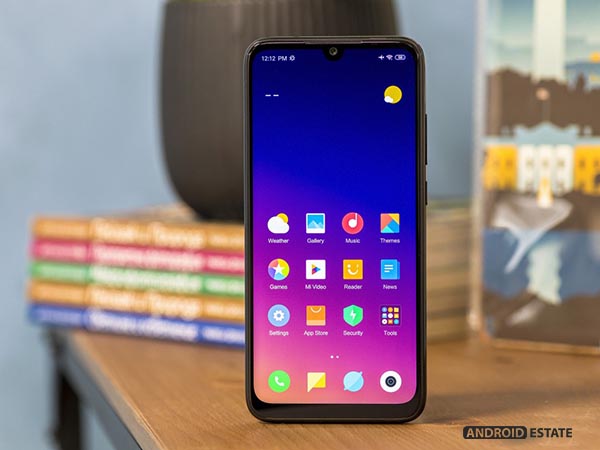 Redmi Note 7 Pro comes with a 19:9  6.26-inch touchscreen display with a resolution of 1080 pixels by 2340 pixels. The pixel density is ~409. Redmi Note 6 Pro packs in the powerful Snapdragon 636 chip inside which is powerful enough to perform any task you threw at it.
3. Asus Zenfone max pro M2
Zenfone max pro m2 is a powerful device for its price and has stock android which is a great thing. Under the hood, the Asus Zenfone Max Pro M2 is powered by 1.95GHz octa-core processor. This phone packs in 6GB of RAM. Zenfone Max Pro M2 contains 64GB of internal storage which is expandable up to 200GB via microSD card slot. All these internals are powered by a 5000mAh battery.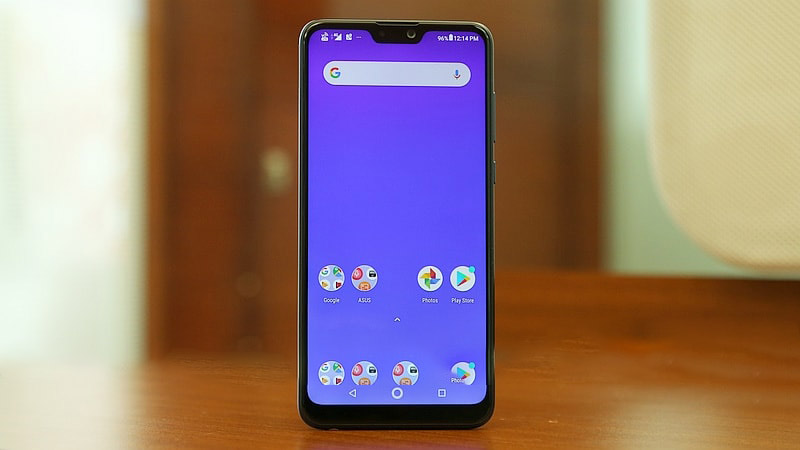 Playing PUBG under medium settings in this device is a hassle-free experience. Snapdragon 660 combined with a humongous 5,000mAh battery will let you play PUBG for hours without breaking a sweat.
2. Honor play
Unlike every other phone on this list, this device is actually made for gaming. Honor play contains the flagship kirin 970 SoC and turbo GPU which helps in playing PUBG smoothly even high graphics settings. Despite its price, honor packed in some serious specs to game in.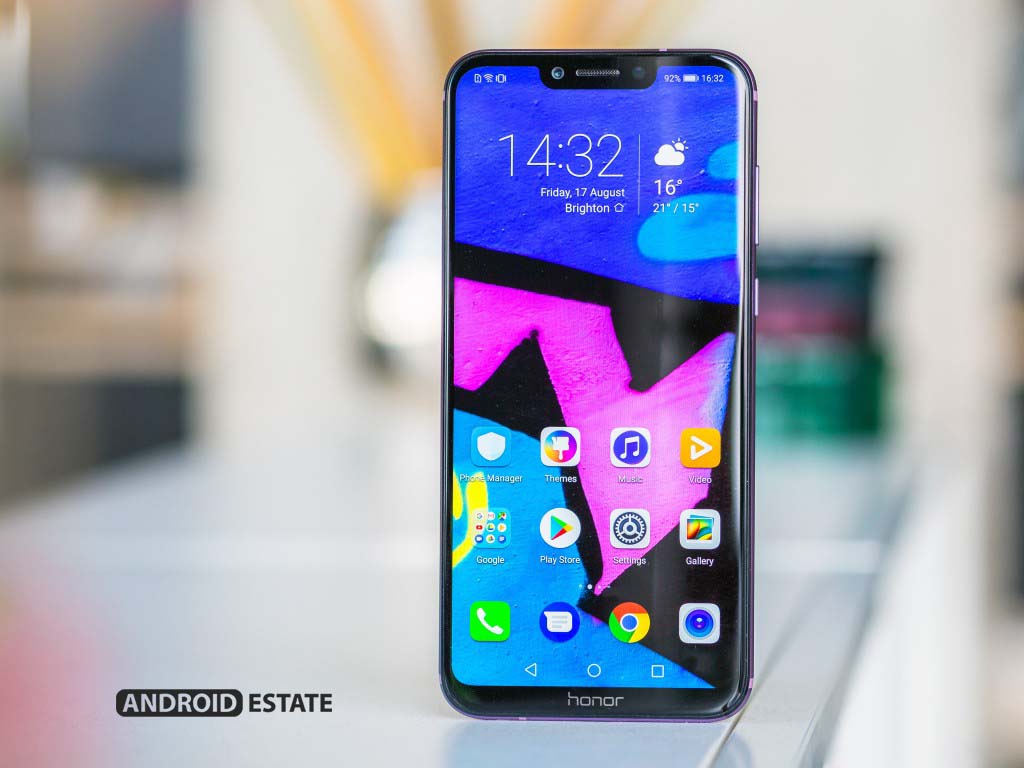 In addition to its gaming abilities, Honor play packs in some decent looks which makes it a perfect daily driver cum gaming phone.
1. Poco f1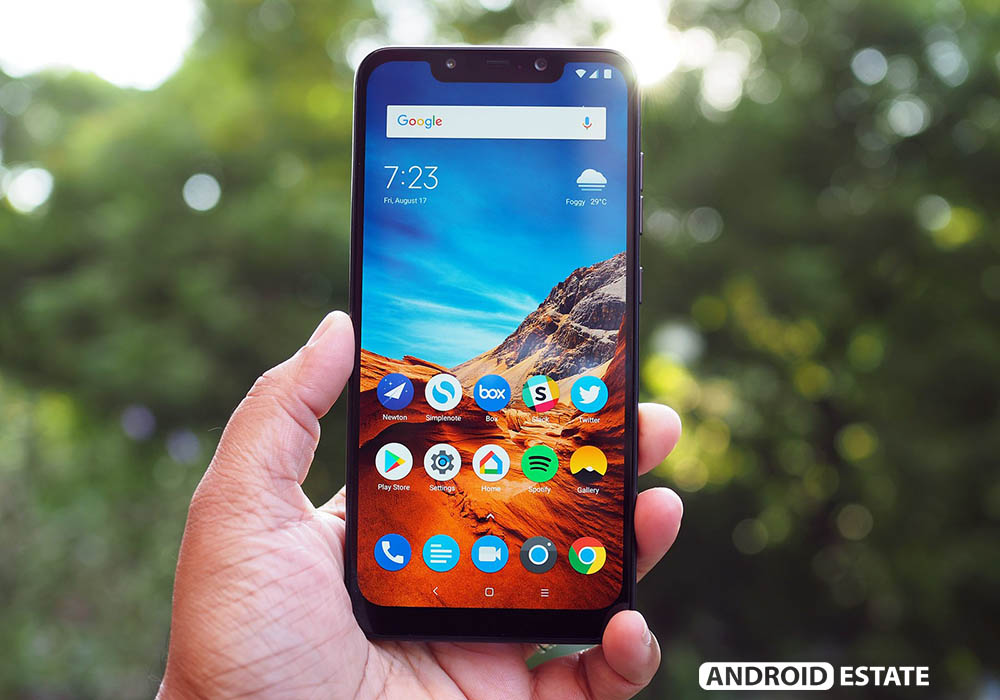 Poco f1 is by far the best phone in this list. This smartphone has a flagship Snapdragon 845 SoC with 2.8GHz octa-core. This phone packs in 6GB of RAM. Poco Phone contains 64GB of internal storage which is expandable up to 256GB via microSD card slot. All these internals are powered by a 4000mAh.battery.
read more: Poco f1