How To
How to fix "this device is temporarily restricted" error in Xiaomi devices.
Xiaomi is a Chinese based company which is hugely popular in China, India, and many other Asian countries. Xiaomi holds almost 22% market share in India, these statics shows how popular these companies are in Asian countries.
Xiaomi offers great phones at affordable prices which is why they hold huge market share in Asia. A company like this comes with some irritating bugs which might be an intentional one due to security issues. However, these errors are irritating and need to be fixed.
In some Xiaomi devices "Install via USB" option in "developer options" cannot be turned on with a message popping:"this device is temporarily restricted". By default, this option will be turned off to ensure the security of the device.
Process
Follow the methods in order. Ex: if method 1 didn't work, then go for method 2.
method 1
Disable WiFi
2. switch install via USB on while you are connected to data and under your Xiaomi account. It works!
method 2
1. Settings ->  Additional Settings -> Developer options -> Turn off Miui Optimizations -> Restart
2. Security -> Permissions -> Gear Icon at top right corner -> Turn On "Install via USB"
3. Settings ->  Additional Settings -> Developer options -> Turn On/Off "USB Debugging" -> Turn On "Install vis USB"
 method 3
In this method, we have to make a vpn connection to China network. You don't need to install any VPN apps for this process. follow the steps below:
1.Open settings
2. more>VPN
3. "Add new profile" at the bottom
Name: VPN Gate
TYPE: L2TP/IPSec PSK
Server address: vpn959922015.opengw.net
IPSEC preshared key: vpn
Username: vpn
Password: vpn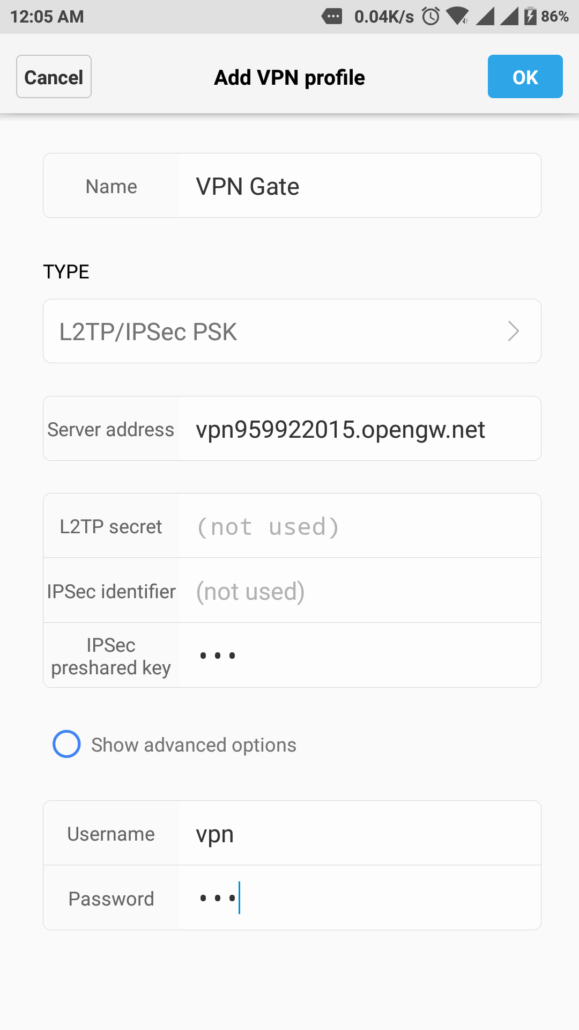 With one of these methods, your problem should be solved. If didn't, then please comment your issue in detail. We'll try to help you. Thank you.